Free wifi
Public-use computers
Copy, scanning and fax service
Black & white printing
Meeting rooms  – Reserve a room for your community event
Programs  – See our events calendar 
Heirloom seed library
Reference and information
Inter-library loan
Delivery service to homebound patrons
Renewal by phone (585) 289-3559 and online
Book drop available 24/7
Local history
Come in to access our large collection of historical documents on the history of Manchester and Shortsville. From baseball lore and railroad history, to Red Jacket school yearbooks.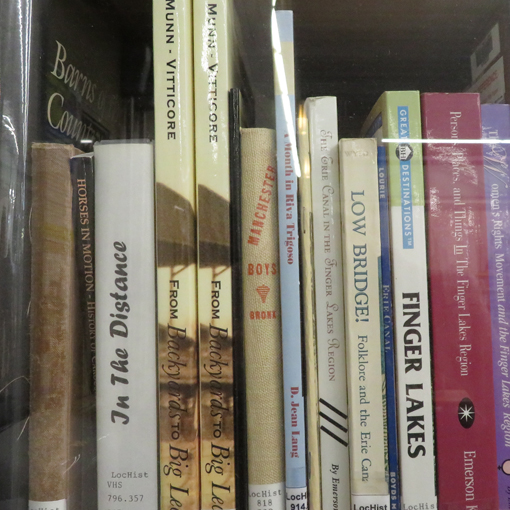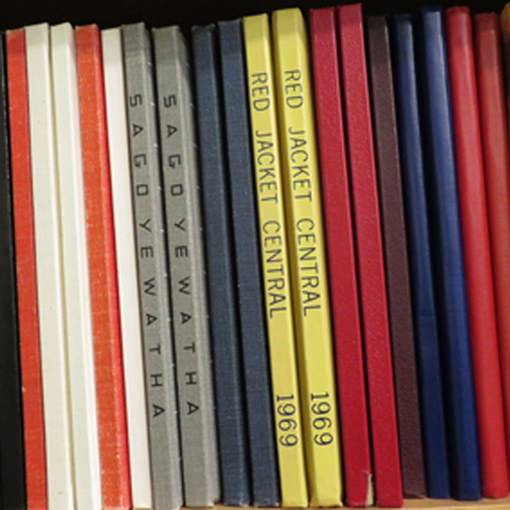 Online research and learning

Check out
Stop in to browse our local collection – check out books, DVDs and books on CD.

Read here
Stop in to read your local daily news.