Friends of the Red Jacket Community Library
The Friends of RJCL raise funds for library programs and equipment, and provide volunteer support for programs and events.
We have been actively supporting our community library since its founding in 1998.
The Friends of the Red Jacket Community Library is a tax-exempt 501(c)3 organization. We operate under our approved Bylaws.
Join us!
Meetings are usually the third Tuesday of the month at 7 p.m. in the library. Check the events calendar for up-to-date information each month. All members of the community are welcome to the join us. Become a member at a meeting, or send in your membership form. Membership gives you:
A voice in the decision-making process regarding Friends' projects and spending.
A vote in the annual elections of officers for the Friends, held in November.
The opportunity to work with a great group of Friends while giving back to the community.
Get involved with a great group of Friends!
Membership form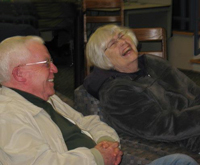 Email RJCLfriends@owwl.org.
Ken Reeves, President
Mary Anne Van Hanja, Vice President
Pat Ayres, Immediate Past President
Brenda Breese, Secretary
Arlene Reeves, Treasurer
Lisa Spencer, Director
Eileen Wegman-Koeberle, Director
Mary Zingerella, Director
Current fundraising goal
Updated furniture
Thank you for you helping us reach our fundraising goal this year!
We have been working with the school library staff, community library staff, and a library designer to replace some of the library's heavy tables and chairs with lightweight, stackable chairs and collapsible tables. This will give us more flexibility to meet patron needs by letting us easily reconfigure the rooms for different purposes.
By meeting our goal of $20,000 we can furnish the rooms that are in most need of updating:
The "Fish Bowl" – the glass-enclosed classroom located in the children's section
The Langton Conference Room – aka the board room, located near the Elementary School entrance
You generous support is appreciated!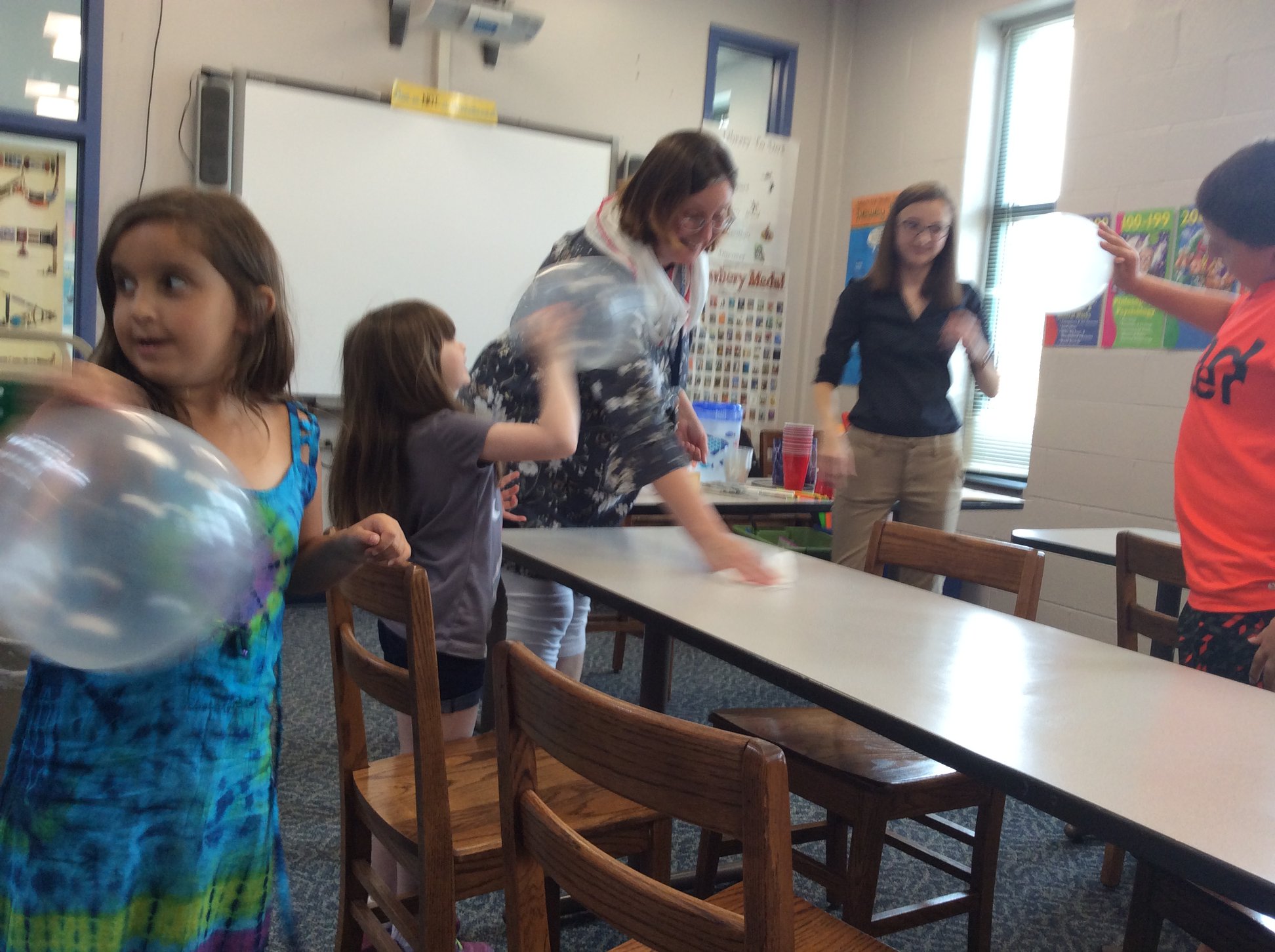 The "fish bowl" room at the library
How we support the Red Jacket Community Library
The Friends of RJCL have raised $25,000 over 14 years to support a wide range of programs and purchases.
Equipment and Supplies
We supplement the library budget with purchases of:
ADA accessible door opener
Books
Cameras and a projector
Computers and printers
3D printer
Coffee maker for patrons
Baby changing table
Furniture purchases and refurbishing
Folding chairs with storage rack
Picnic tables
Shelving for books and DVDs
Signs for events and promotions
Rolling book cart
Programs
We fund a range of programs and activities for patrons of all ages, including:
Concerts and music programs
Storytellers, magicians and other activities
License for public showing of movies
Summer reading programs for children, teens and adults
Transportation to the book fair
Grant matches
We provide matching funds for grants earned by the library, including:
Libre Foundation grant – for books
Gates Foundation grant – for computers