Find books, DVDs and more

Find a book | Place a hold online. This includes the entire collection of the OWWL Library System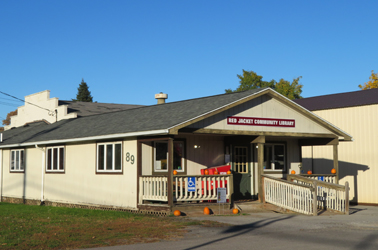 Programs for Kids & Families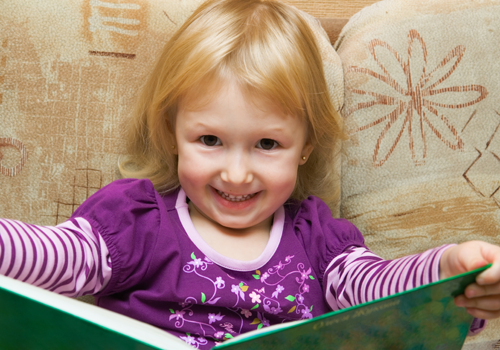 Family Story Time (Farmington)
Thursday, June 1 | 10:00 am
Thursday, June 8 | 10:00 am
At the Lyons National Bank Community Room, 1423 Hathaway Drive, Farmington
Best suited for toddlers and preschoolers, but all are welcome.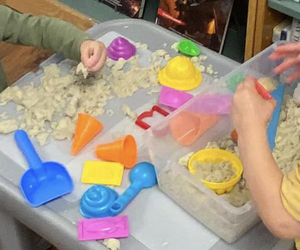 Sensory Play Time
Friday, June 2 | 10:30 – 11:30 am
Friday, June 9 | 10:30 – 11:30 am
At the Library
FOR TODDLERS & PRESCHOOLERS | Children and their caregivers can engage in sensory activities, messy art projects and more! Please dress your child in messy clothes and plan to supervise your child closely during this program. Registration required. See the events calendar for dates and register online, or give us a call.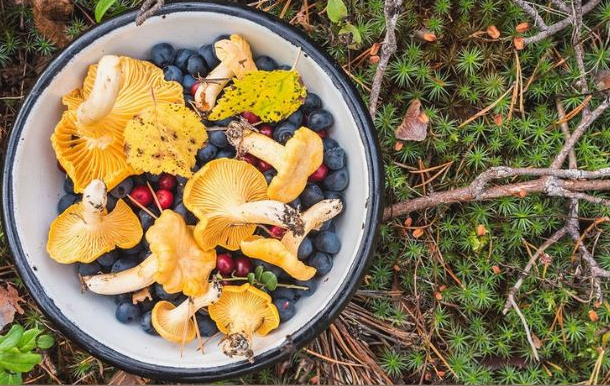 Foraging for Edibles
Saturday, June 3 | 10:00 – 11:30 am
Meet the concession stand by the RJ High School football field

FOR ADULTS AND FAMILIES | Two locals, well versed in edible foraging, will lead a hike and teach us what plants and mushrooms to look for and what is edible. Free; please register.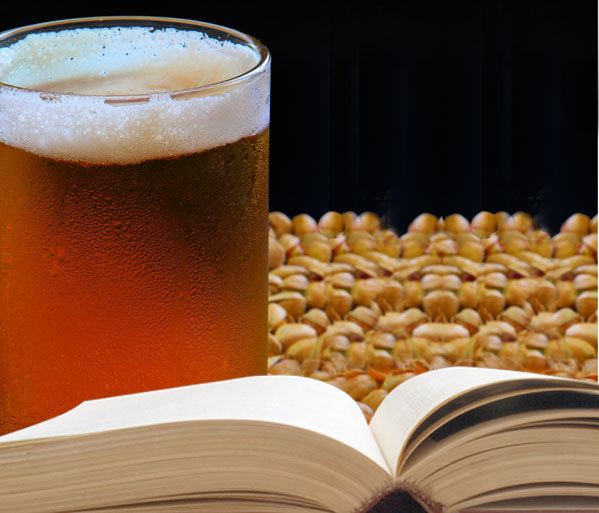 Book Clubs
FOR ADULTS | New members welcome, even if you haven't read the book! Check the events calendar for the monthly book selections and stop in to pick up your copy. Please register.
First Draught Book Club – Second Wednesdays | 6:00 pm
At Reinvention Brewing Company in Manchester
Jan's Theme Book Club – Third Tuesdays | 11:00 am
At the Manchester Village Hall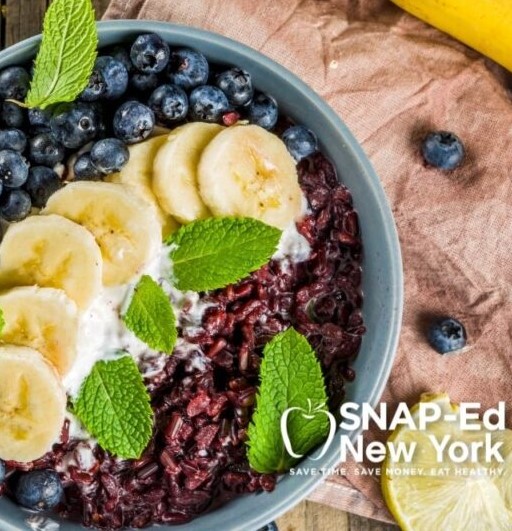 Crafts and Cooking
FOR ADULTS |  FREE adult classes. Registration is required.
Cozy crafts – Join us for a different craft every month. All materials provided.
Card making – We bring a Sizzix die cut machine and LOTS of supplies to make lovely greeting cards.
Cooking – Join a nutritionist from SnapEd NY for healthy cooking tips and recipes you can sample.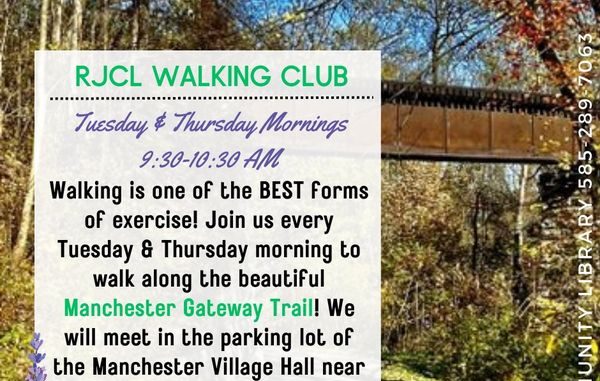 Walking Club
Thursdays at 9:00 am
On the Manchester Gateway Trail

FOR ADULTS | Meet at the Manchester Village Hall parking lot on Clifton Street.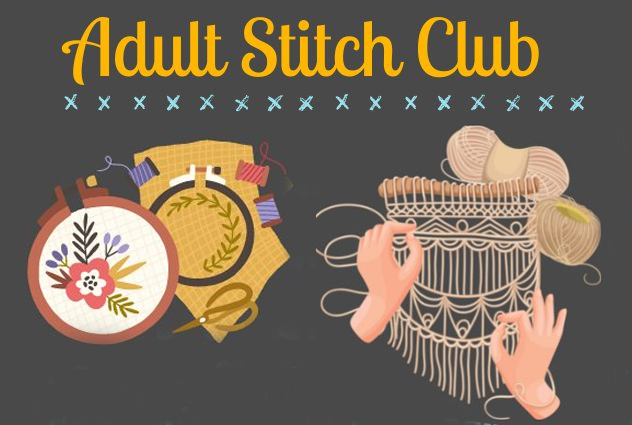 Adult Stitch Club
Every other Thursday |10:30 am
Every other Saturday | 11 am
At the Library – see calendar for dates

FOR ADULTS | Bring whatever project you're working on and sit in our cozy library to enjoy good company while you work! Stitching, beading, embroidery, weaving and other needle crafts.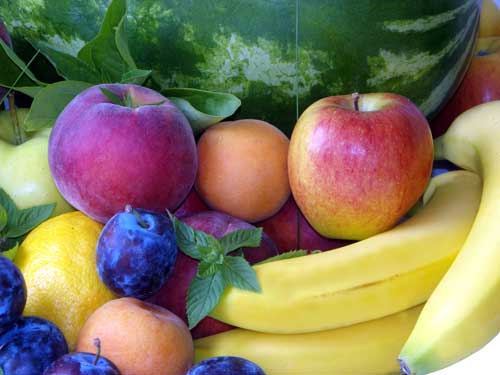 SnapED for Home-Schooled Teens
Tuesday, May 30 |  1:00 pm
Thursday, June 15 | 1:00 pm
FOR AGES 12-18 | Join us at the library to share a healthy snack and talk with Shelby, from SnapED NY, about nutrition and the importance of physical activity. Each month we cover a different lesson. Registration required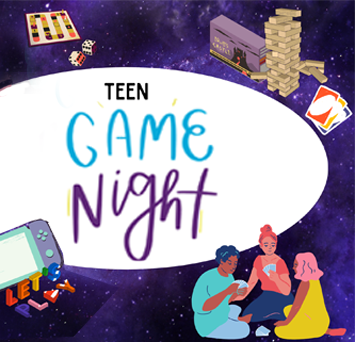 Teen Game Night
Friday, June 9 |  3:00 – 5:00 pm
FOR AGES 12-18 (Grades 6-12) | We have board games and a Nintendo switch! Bring your own games/joycons or even your own board games, and don't forget to bring a friend! Registration required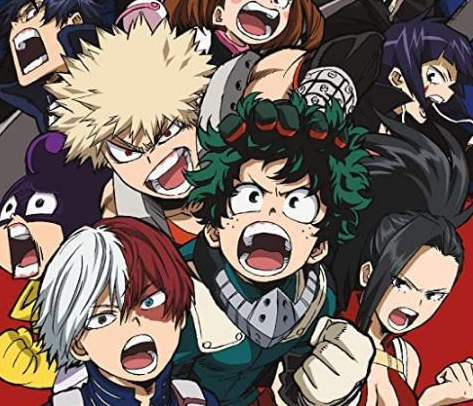 Animanga Club
Friday, June 16 | 3-4 pm
FOR GRADES 6-12 | Watch anime, chat about manga, and enjoy some snacks while working on a craft. Please register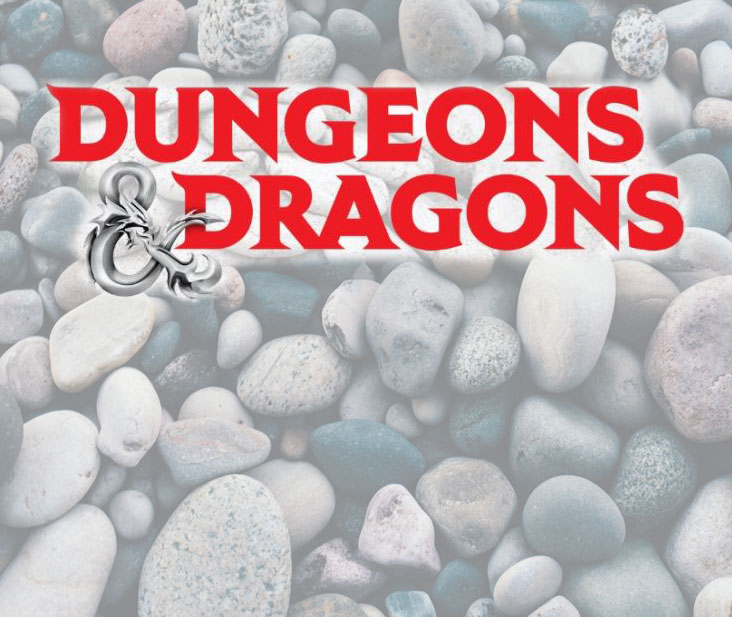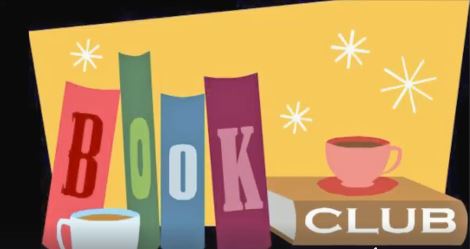 Sam's Choice – Teen Book Club
FOR TEENS GRADES 6-12 |  Sam will pick a trending book every month for us to read, all you have to do is come chat about it! We will share our TBR lists, keep our eyes out for new exciting reads and share our love of reading. Check the events calendar for the monthly book themes and dates. 


New books
Check out our new titles for children, young adults, and adults; fiction and non-fiction, plus large print! Stop in to browse.
RJCL Board of Trustees – Regular Meeting
Monday, June 26, 2023 | 7 pm
At the Library
The Board of Trustees normally meets the third Monday of each month at the library. Meetings are open to the public. (Note, the library is open only for the meeting that evening.) Please refer to our public comment policy. The agenda and documents to be discussed in the open meeting are available at least 24 hours prior to the meeting. Email the Director to request the documents.
RJCL Board of Trustees – Committee Meetings
See the event calendar. Committee meetings are open to the public. (Note, the library is open only for the meeting on Mondays.) Please refer to our public comment policy.
Friends of the RJCL
At the Library
Everyone is welcome and encouraged to attend. Not a member yet? No problem! You can become a member at the meeting. Membership starts at just $2.50 (student) or $5 (individual).
Friends meetings are usually the Second Tuesday of the month at 7 p.m.  Learn more or join the Friends!