Red Jacket Community Library
A public library serving the residents of the Manchester-Shortsville School District in New York.
SCHOOL YEAR HOURS          Monday – Thursday …   3 pm – 9 pm
Friday …   3 pm – 7 pm
Saturday … 10 am – 5 pm
CLOSED Monday, Feb. 17
Presidents' Day
Find books, eBooks, audio books and magazines
Stop in and browse
Take Route 21 to Lehigh Ave. We're on the left, between the middle and elementary schools.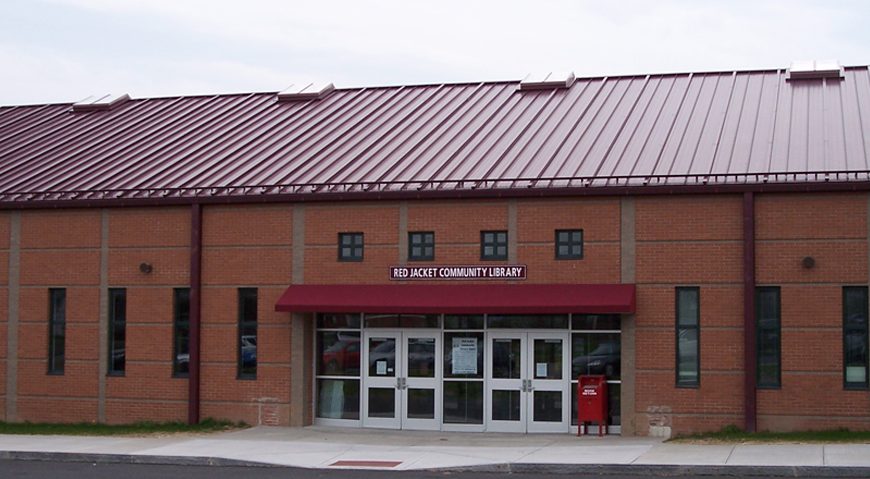 2020 Census Traveling Exhibit | February 18 -20
Why should you fill out your Census survey? Find out at your Library!  The U.S. Census is the only "complete count" of the entire population of our country. It is the only source of data for insuring everyone has a voice in Congress. Stop in to learn more.  AND once you get your survey in the mail, you can use the Library computers or wifi to complete it. Our staff can assist you if needed. 
Activities for adults and teens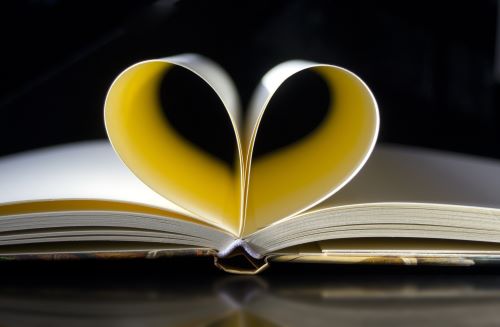 Free photo © creativecommonsstockphotos – Dreamstime.com
Blind Date With a Book
February 1 – 29 | any time
For ALL AGES | Go on a blind date with a book this month! Select your "date" from our display of specially-wrapped books, with only the first line written on the package. Take it home to unwrap it. Will it be love at first sight, or just not a good fit? Either way, the book is yours to keep.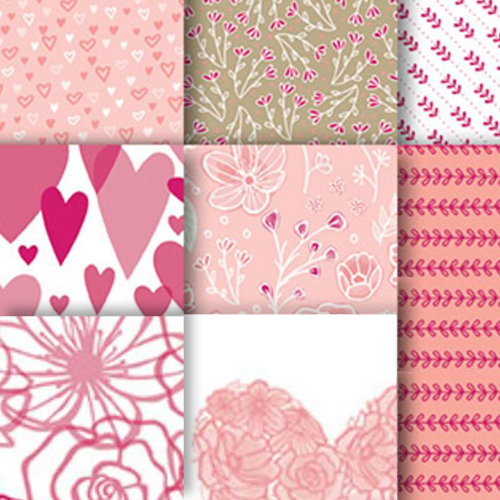 Card Making & Stamp Workshop (Series)
Our February session is full – sign up now for March!
Mon. March 23 | 6:30 – 8:00 pm
Monthly through June
For Adults and Teens (16+) | Make your own greeting cards and other paper projects with Nancy Burt-Preece and Sally Fritz. Each month we will complete four projects – usually four cards with envelopes, but sometimes other fun paper projects. You can register for just one workshop or the entire series. Check the event calendar for dates. The library will cover ALL materials fees for this popular class. Class size is limited and registration is required. Call (585) 289-3559 or register on Facebook.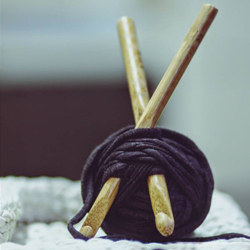 Sit 'n' Knit
Saturdays | 11:00 am – noon
For adults and older teens | Bring and work on your own fiber art project and enjoy the company of others while knitting, crocheting, working on hand embroidery and more. A great opportunity for beginners to ask questions and and advanced artisans to share their experiences. All skill levels are welcome! No registration needed.
Activities for kids and families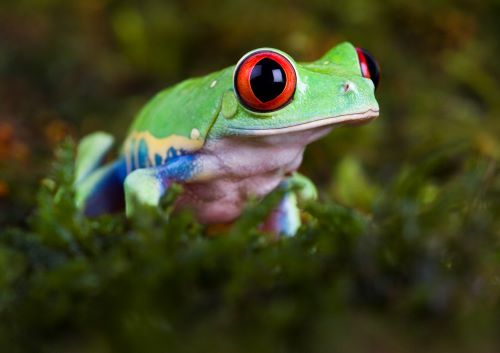 Free photo ©Janpietruszka – Dreamstime.com

Leap Day Party
Saturday, February 29 | 2 – 3 pm
For FAMILIES | All ages welcome. Come and celebrate Leap Day with stories, games, snacks and a fun craft. You won't want to miss the fun as it won't come around again for another four years!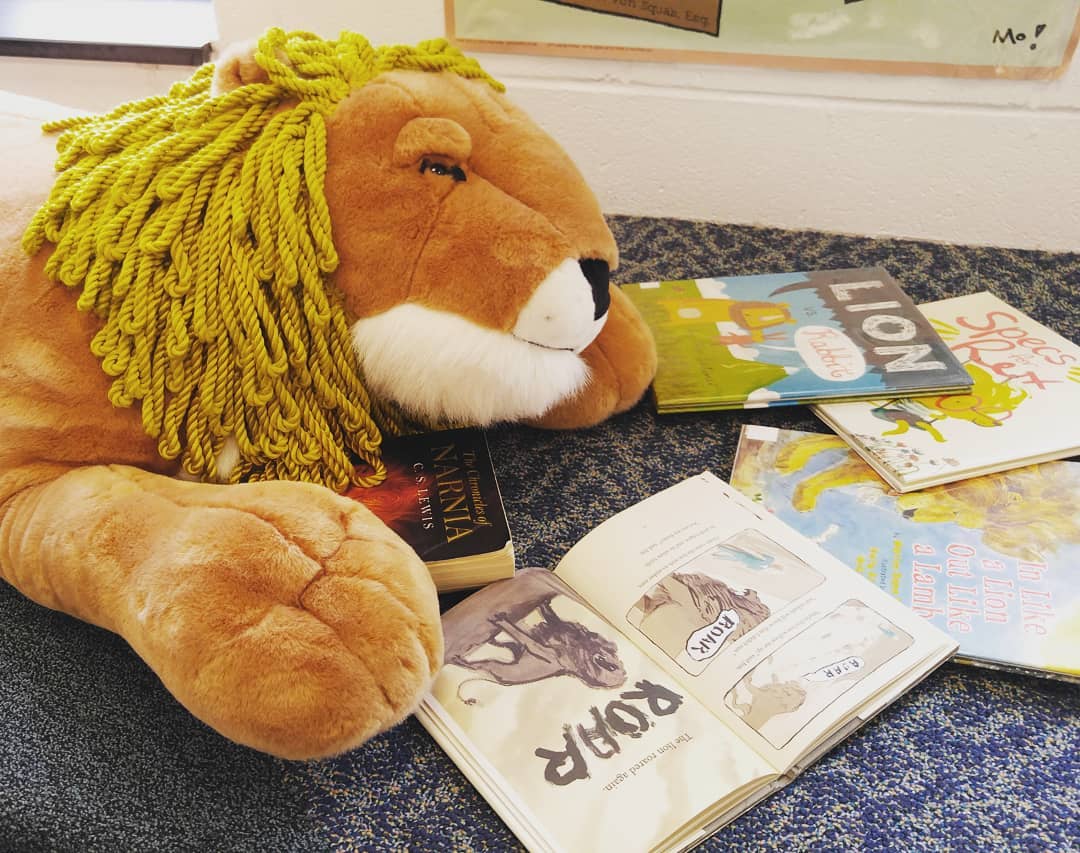 Saturday Stories
Saturdays at 10:30 am
For ages 18 months+ with caregiver. At the Library. Stories, rhymes and fun. Siblings welcome too!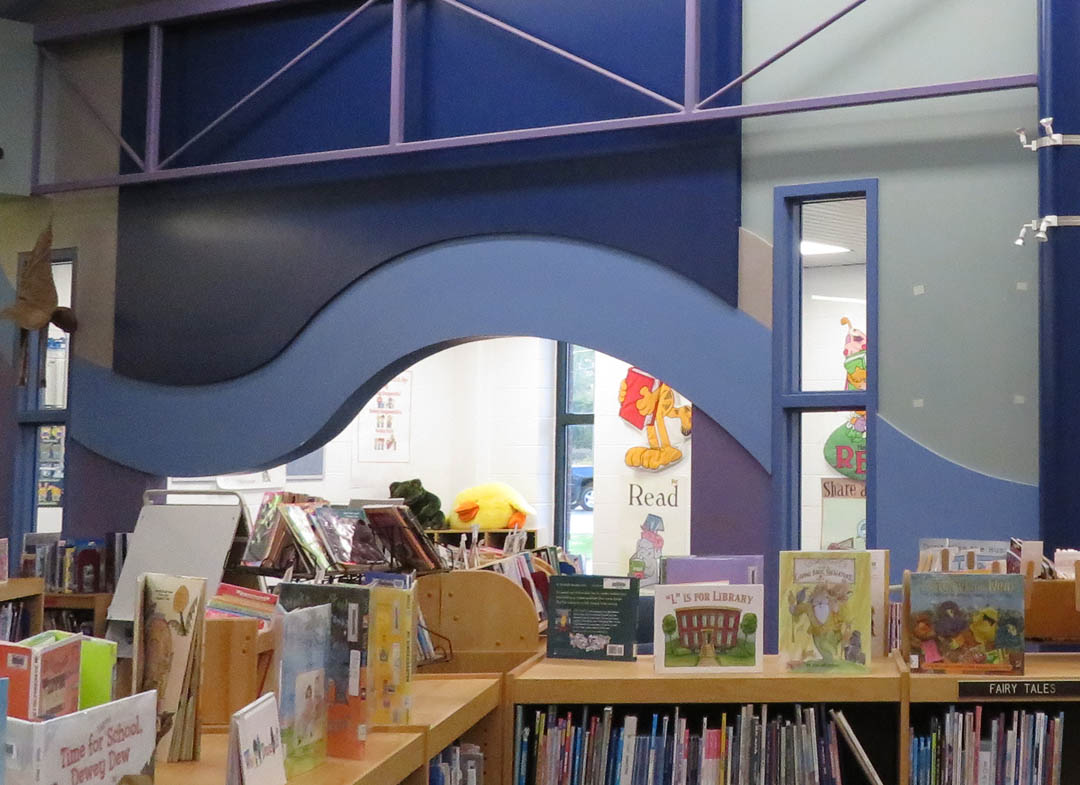 Afterschool Clubhouse
Tuesdays at 3:15 pm
No clubhouse Feb. 18
For grades K-1. Music, crafts and activities. Send a dismissal form to the elementary school office. Home-schoolers welcome, too!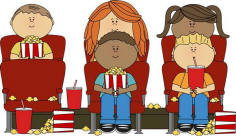 Midweek Movie
Wednesdays at 3:15 pm
No movie Feb. 19
For grades 2-5. Send a dismissal form to the elementary school office. Home-schoolers welcome, too! For weekly movie titles sign up for our weekly email.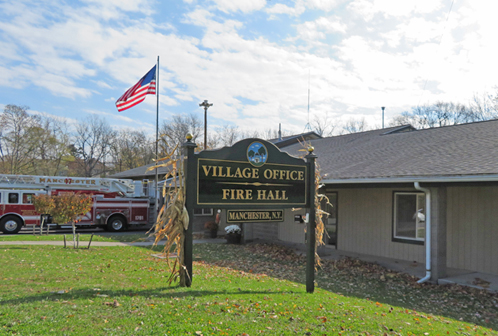 Weekday Stories
Thursdays at 10:30 am
No Story Time Feb. 20
For ages 18 months+ with caregiver. At the Manchester Village Office and Fire Hall, 8 Clifton Street. Stories, rhymes and fun.
Become a Trustee
Trustees help guide the the Red Jacket Community Library and ensure that it meets the community's needs now and for the future. This is a volunteer position. We have an immediate opening for a term expiring in 2024, and will hold elections in May for a term expiring in 2025. 
Fine-Free Fridays Continue
Red Jacket Community Library will waive all fines for overdue materials on Fridays. Simply come to the Library in person, stop at the desk and ask. It is that easy.
RJCL Board of Trustees
Monday, March 9, 2020 | 7 pm
The Board of Trustees normally meets the second Monday of each month at the library. Open to the public. Learn more
Friends of the Red Jacket Community Library
To be Announced
Join the Friends in support of your Library. Everyone welcome.
Learn more