Red Jacket Community Library
A public library serving the residents of the Manchester-Shortsville School District in New York.
SUMMER HOURS          Mon., Weds., & Fri. … 10 am – 5 pm
Tues. & Thurs. … 12 pm – 7 pm
Saturday … 10 am – 2 pm
Find books, eBooks, audio books and magazines
Stop in and browse
Take Route 21 to Lehigh Ave. We're on the left, between the middle and elementary schools.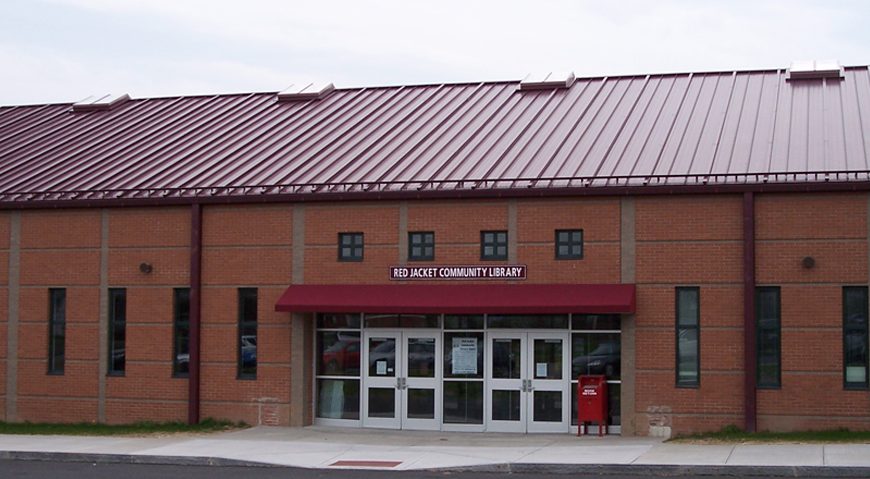 Summer Activities (Come on in, we're Air Conditioned!)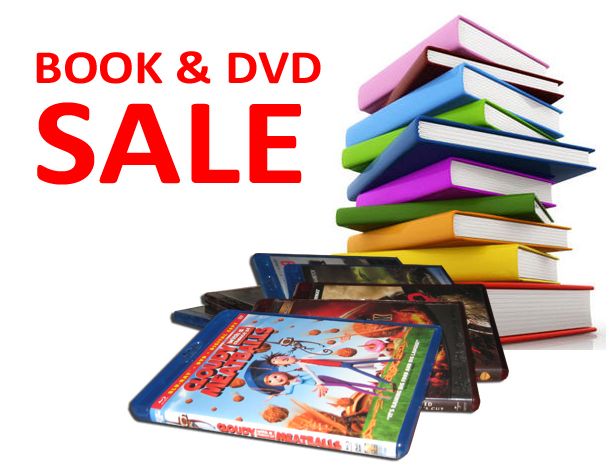 Book Sale
Weds. July 17 – Sat. July 20
Stop by for some bargain books and DVDs and support your library!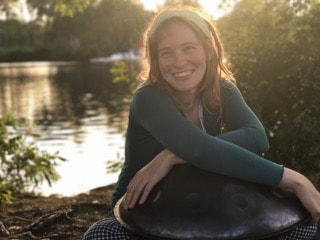 Song and Dance Around the Planet
Wednesday, July 24 | 10:30 – 11:30 am 
All Ages | A concert by Sagit Zilberman. Dance to, sing along with and experience traditional music from across the world. Sagit will play 20 different instruments that she's mastered and collected.
Read with the Blue
Thursday, July 25  | 12:30 – 1:30 pm
For FAMILIES | Local law enforcement will read Go Away Big Green Monster by Ed Emberly, followed by some fun activities and a chance to have your picture taken with these hard-working, dedicated men and women in uniform.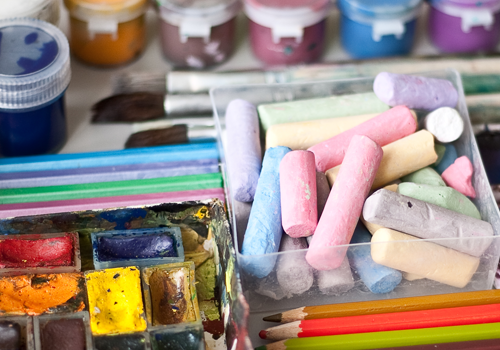 Family Crafternoons
Thursday, July 25  | 3 – 5 pm 
Thursday, August 1, 8 and 22 | 2 – 4 pm
For FAMILIES | Stop in and make a different outer-space or summer themed craft each week.
Join us for Summer Reading! Through mid-August.

Programs for Children, Teens and Adults | Read for fun, and win great prizes!  All reading counts: books, audiobooks, comic books, ebooks, magazines. Stop by for details, pick up your reading log, and start reading. All age groups have a chance to win a grand prize at their Summer Reading Finale.
Children's Summer Reading Finale – Tues. Aug. 13 at 2:30 pm
Teens' Summer Reading Finale – Weds. Aug. 14 at 2 pm
Adults' Summer Reading Finale – Sat. Aug. 17 at 11:30 am
Special Meeting of the RJCL Board of Trustees
Thursday, July 25, 2019 | 6:45 pm
Open to the public.
RJCL Board of Trustees
Monday, September 9, 2019 | 7 pm
The Board of Trustees normally meets the second Monday of each month at the library. Open to the public. Learn more
Friends of the Red Jacket Community Library
Tuesday, September 10,  2019 | 7:00 – 8:00 pm
Join the Friends in support of your Library. Everyone welcome.
Learn more