Red Jacket Community Library
A public library serving the residents of the Manchester-Shortsville Central School District in New York.
SCHOOL YEAR HOURS       Monday – Thursday …….3 pm – 9 pm
Friday ……………………… 3 pm – 7 pm
Saturday …………………..10 am – 5 pm
We will be OPEN Monday,
Nov. 12 (Veteran's Day)
Find books, eBooks, audio books and magazines
Stop in and browse
Take Route 21 to Lehigh Ave. We're on the left, between the middle and elementary schools.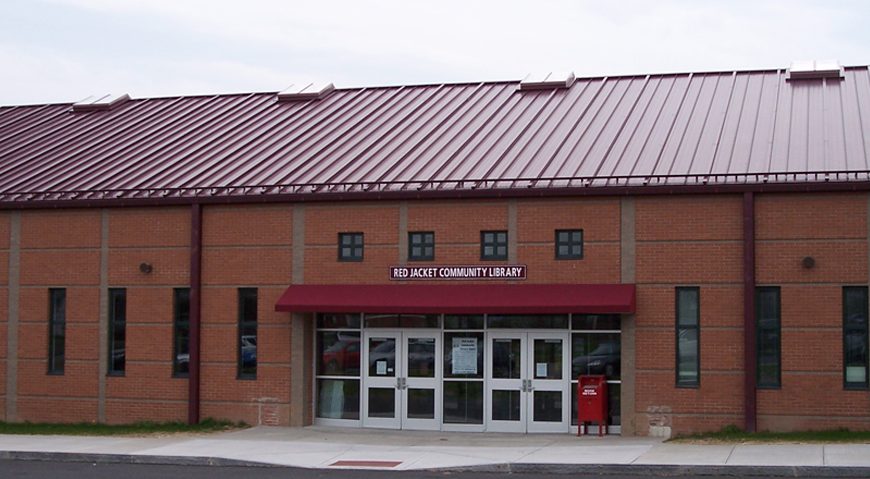 Join us for community events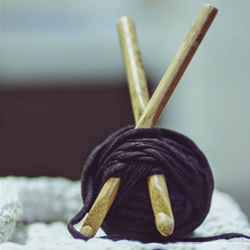 Sit 'n' Knit is back!
Saturdays | 11:00 am – noon
For adults | Bring and work on your own fiber art project and enjoy the company of others who also enjoy the likes of knitting, crocheting, hand embroidery, and so much more. All skill levels are welcome! No registration needed.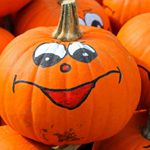 Make & Take Craft Program: Paint a Pumpkin
Sat. Oct. 20 | 2 – 4 pm
For Families | Turn a pumpkin into a work of art.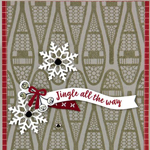 Deadline to Register for Stampin' Up Holiday Card Class
Thurs. Oct. 25
For Adults and Youth ages 10+ | Class will be held November 15 at 6 pm at the Library. Come create Holiday cards with a Stampin' Up demonstrator. The cost is $25 for a kit of 20 cards and envelopes, or $12.40 for a half kit. REGISTRATION REQUIRED BY OCT. 25.  Space is limited! Call (585) 289-3559 or email RedJacketLibraryDirector@pls-net.org

Middle School Makerspace
Thursdays at 3:30 pm
For grades 6-8. Work together to make, explore and learn through hands-on activities.
REGISTRATION REQUIRED. Call (585) 289-3559 or email claterra@pls-net.org.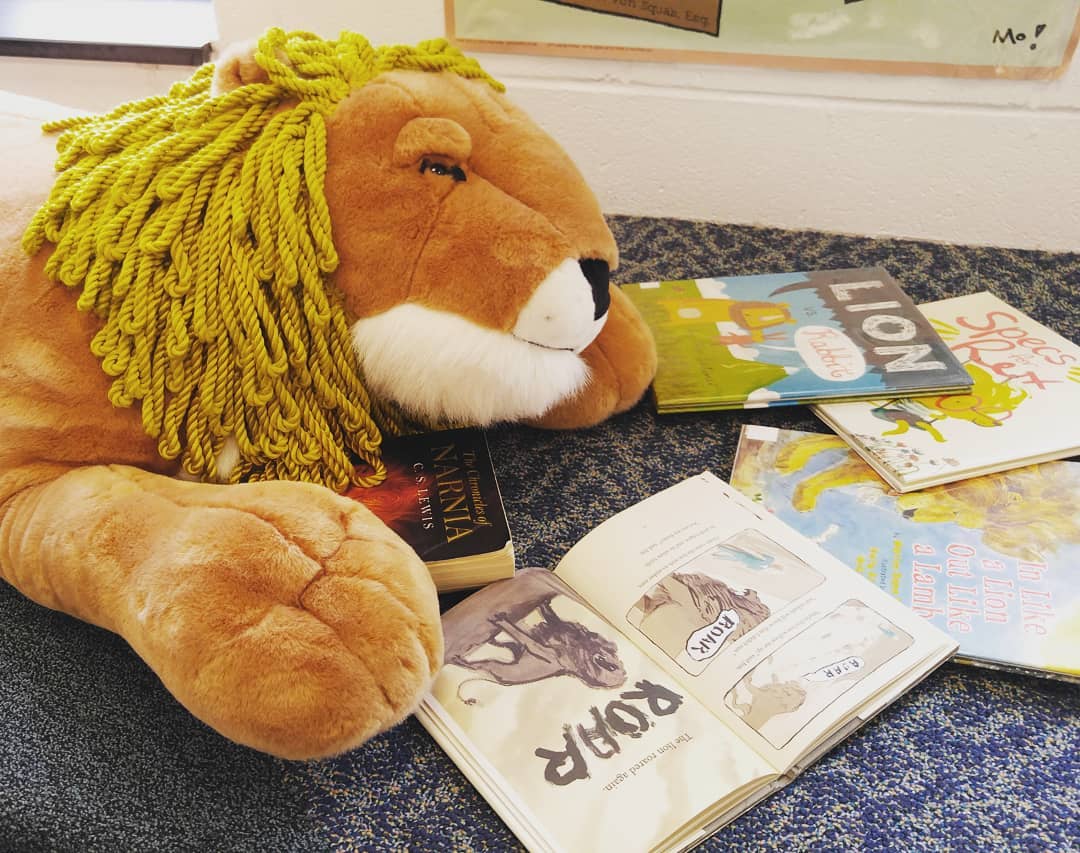 Saturday Stories
Saturdays at 10:30 am
For ages 18 months+ with caregiver. Stories, rhymes and fun. Siblings welcome too!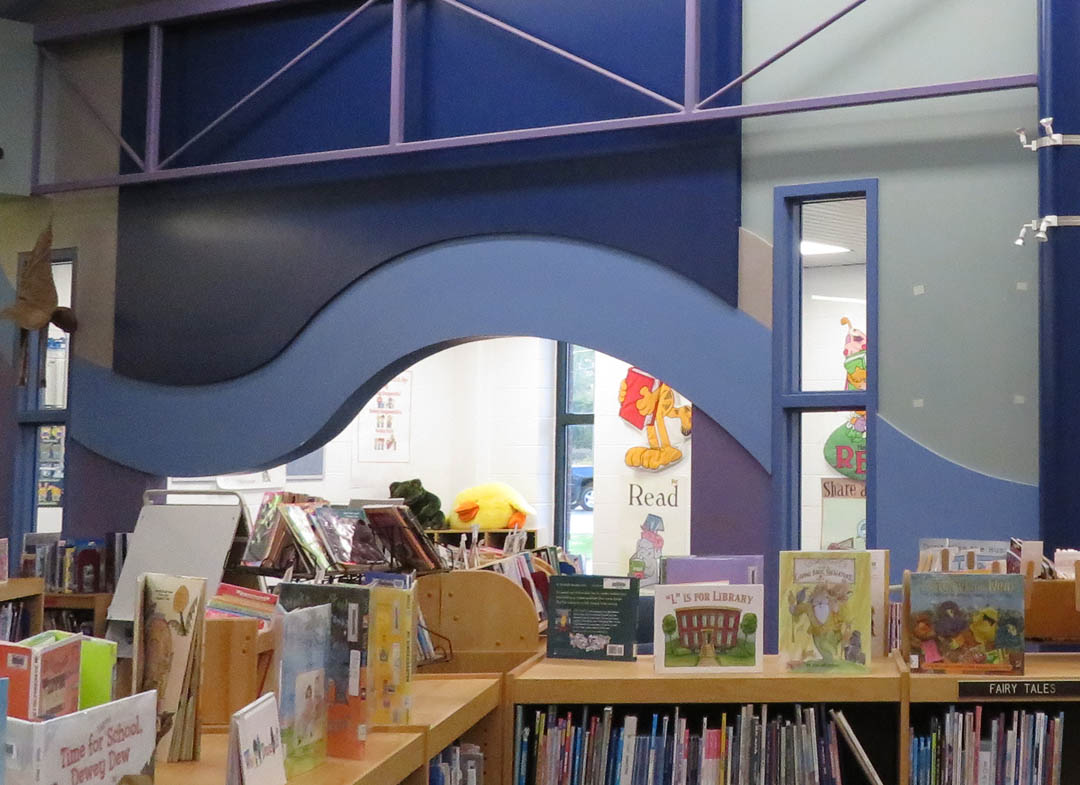 Afterschool Clubhouse
Tuesdays at 3:15 pm
For grades K-1. Music, crafts and activities. Send a dismissal form to the elementary school office. Home schoolers welcome, too!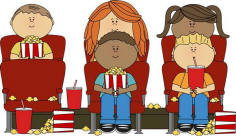 Midweek Movie
Wednesdays at 3:15 pm
For grades 2-5. Send a dismissal form to the elementary school office. Home schoolers welcome, too! See the events calendar for weekly movie titles.
A 20th Birthday Present for the Library – You Can Help!
The Friends of the RJCL, together with the school and public library staff and a library designer, have developed a plan to modernize some of our furniture. Our fundraising goal is $20,000.
We will start with two rooms most in need of updating: the "Fish Bowl" (the small glass-enclosed classroom located in the children's section) and the larger Langton Conference Room (near the Elementary School entrance). Funds will be used to furnish the large, heavy tables and chairs with lightweight, stackable chairs and smaller, collapsible tables. This will let us easily reconfigure the rooms to suit different purposes, giving us more flexibility to meet patron needs.
YOU CAN HELP! Send a check or donate online at the Friends' GoFundMe page. Any donation is welcome and appreciated!
RJCL Board of Trustees
Mon. Nov. 12 | 7:00 – 8:00 pm
The Board of Trustees meets the second Monday of each month at the library. Open to the public. Learn more
Friends of the Red Jacket Community Library Annual Meeting
Sat. Nov. 17 | 2:00 – 3:00 pm
Join the Friends in support of your Library. Everyone welcome.
Learn more