Red Jacket Community Library
A public library serving the residents of the Manchester-Shortsville School District in New York.
Open by appointment only:
Monday – Thursday ……..  4 pm – 9 pm
Friday  ………………………….  4 pm – 7 pm
Saturday ……………………..  10 am – 2 pm
Find books, eBooks, audio books and magazines

Find a book | Place a hold online
You can now request items from the entire OWWL collection
Pick up items
By appointment. Take Route 21 to Lehigh Ave. We're on the left, between the middle and elementary schools.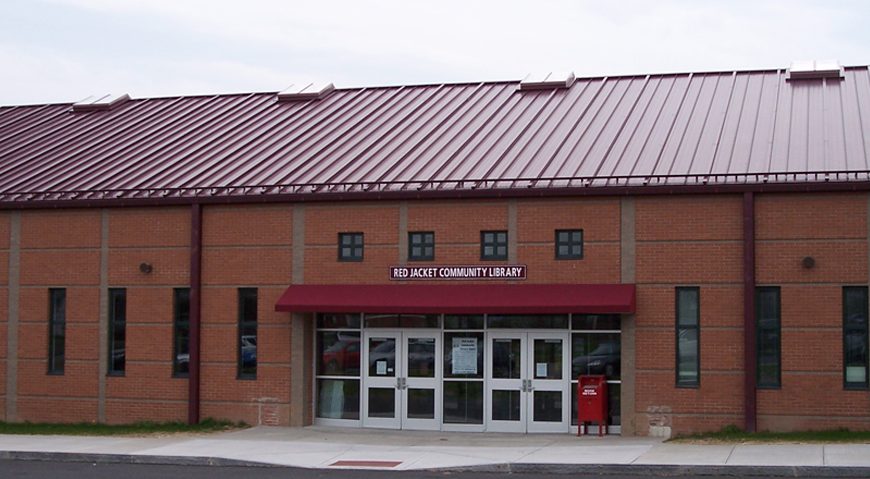 "Can I come in?"  Current operations and COVID
You can come into the Library by appointment to browse the collection, use the computers, or access copy/scan services. You can use the phone or online catalog to request items from any library in the OWWL system and pick them up here using curbside pickup. Call 289-3559 to make an appointment for in-person visits or curbside pickup.

When you come in, you will notice significant changes to the building, along with new policies and procedures to protect the health of patrons and staff. If you are feeling unwell or if any member of your household is sick or in isolation, please do not borrow library materials. A limited number of patrons will be permitted inside the building. Masks are required.
NEW: What if our community moves into a Yellow, Orange or Red Zone? 
Activities for adults and teens
We're using Zoom for videoconferencing for our virtual events. For information including video tutorials visit zoom.us.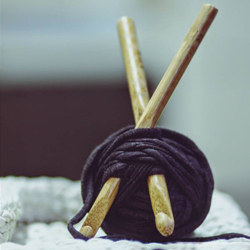 Virtual Sit 'n Knit
Saturdays  | 3 pm on Zoom
For adults and older teens | A group for all fiber artists, whether you knit, crochet, embroider, or any other kind of portable fiber art. Hosted by Library Clerk Patsy Olszweski. Check our Events Calendar for the Zoom meeting link.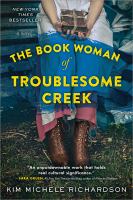 RJCL BOOK CLUB reads The Book Woman of Troublesome Creek by Kim Michele Richardson
Tuesday, Dec. 8  | 7 pm on Zoom
For adults and older teens | nspired by the true blue-skinned people of Kentucky and the brave and dedicated Kentucky Pack Horse library service of the 1930s, The Book Woman of Troublesome Creek is a story of raw courage, fierce strength, and one woman's belief that books can carry us anywhere—even back home. Contact the library for your book club copy!
RJCL Book Club meets the second Tuesday of the month at 7 pm on Zoom. Check our Events Calendar for the Zoom meeting link.
Activities for kids and families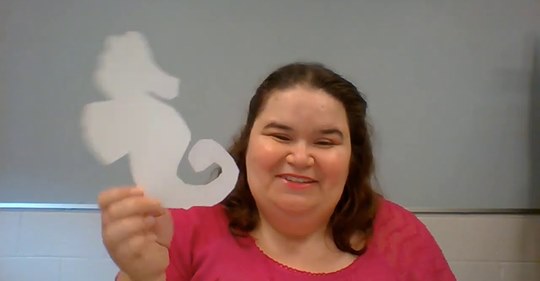 Terrific Tuesday Storytime on Facebook Live

Through December 15 | 10:30 am
For ages 18 months to 5 years | Join Ms. Christine for stories, songs and fun LIVE on the Library Facebook page. Videos will be recorded and will remain available for viewing at a later time.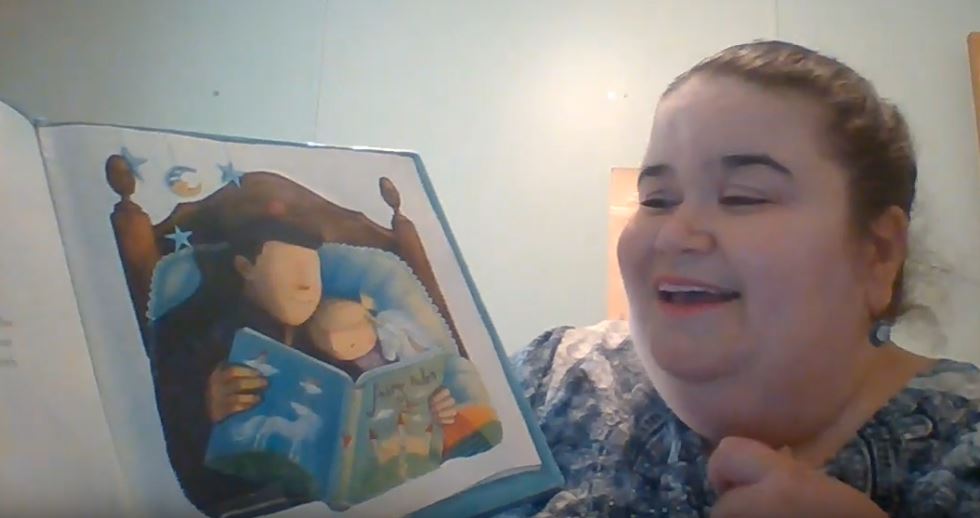 Saturday Stories on Zoom

Through December 12 | 10:30 am
For ages 18 months to 5 years | Join Ms. Christine on Saturday mornings for stories, songs and fun! Click here to REGISTER and receive the Zoom meeting link and passcode, or email Ms.Christine at claterra@plsnet.org. (Need help with Zoom? Start here.)
RJCL Board of Trustees – Regular Meeting
Monday, November 16, 2020 | 7:00 pm
This meeting will take place remotely via video conference, as allowed by the Governor's Executive Orders regarding emergency adjustments to the Open Meetings Law in response to the Covid-19 pandemic. The public is welcome to attend. Join the Zoom meeting
Meeting ID: 958 3351 9320
Passcode: 888048
The Board of Trustees normally meets the third Monday of each month at the library. Open to the public. Learn more
Part-Time Cleaner Wanted
The Red Jacket Community Library is looking for a part-time cleaner for 2 hours/day, 5 days/week (10 hours/week total). Rate of pay is $11-$13/hour. Hours are 4-6 pm Monday-Friday with a bit of flexibility. Cleaning experience preferred. Email the Director to apply.
Survey
What virtual programs and activities should we offer?
We want to hear from you as we continue to plan and present our virtual programming through at least the remainder of 2020.