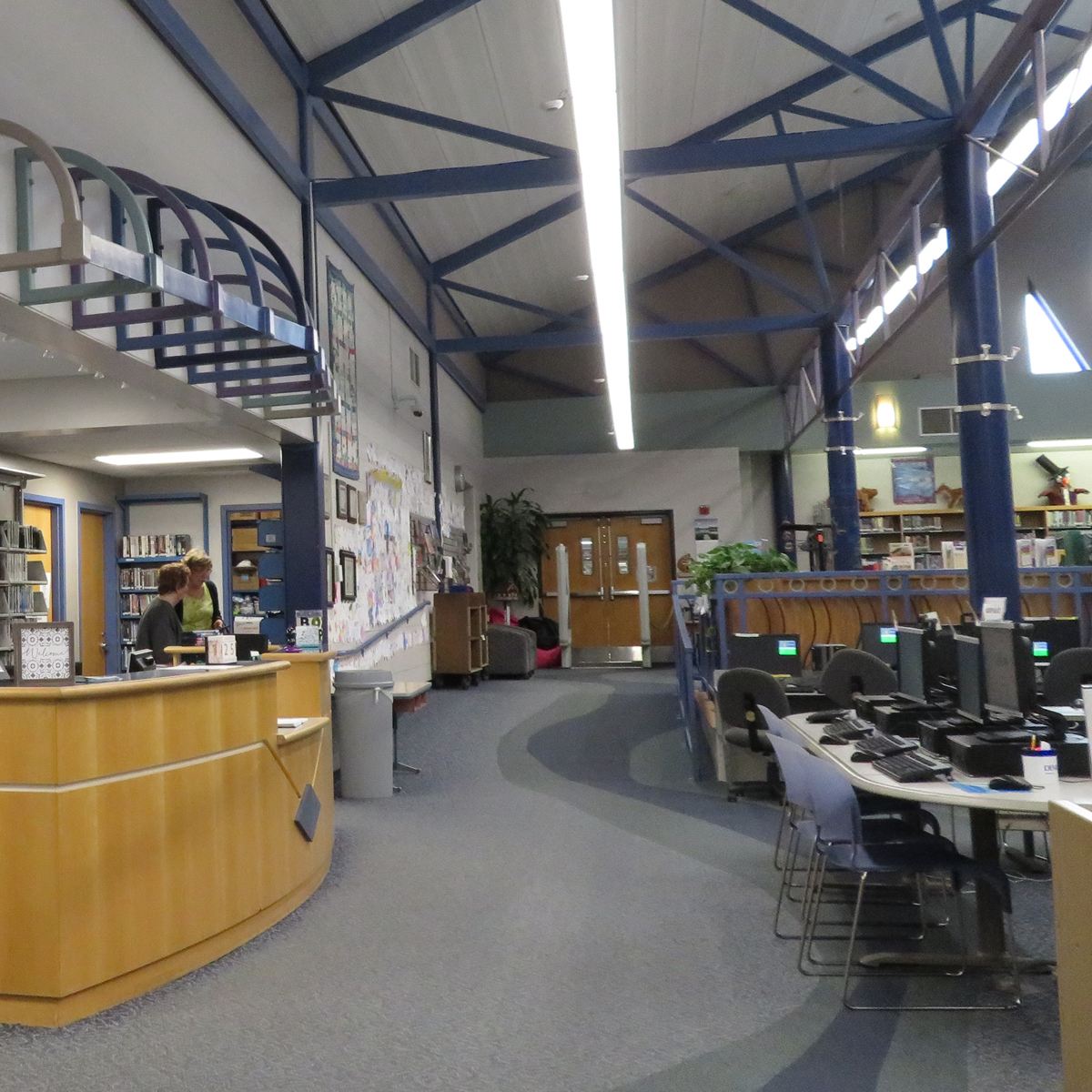 Red Jacket Community Library is seeking a part-time treasurer. Flexible hours, approximately 15-20 hours per month, $500. You will work closely with the Director and report to the Board of Trustees. Experience with QuickBooks and accounting for non-profit organizations preferred.
JOB DESCRIPTION
Job Title:             Treasurer, Red Jacket Community Library, Shortsville, NY
Reports To:         Red Jacket Community Library Board of Trustees
Job Summary:    The Treasurer is an independent officer of the Red Jacket Community Library, appointed by the Board of Trustees under provisions of Education Law §259(1)(a) and serving at the pleasure of the Board. Reporting to the Board of Trustees and working closely with the Library Director, the Treasurer is responsible for depositing and disbursing library funds, maintaining appropriate accounting records, and providing a monthly Treasurer's report to the Board. Additionally, the Treasurer provides financial input required for reports to the state, county and federal government. The Treasurer assists the Board and Director in preparing the Library budget.
Essential Duties: Refer to RJCL Policy 500-3 (PDF) for a detailed list of essential duties.
Expectations of the Board
This job requires approximately 15-20 hours per month, varying over the year.
The Board expects the Treasurer to be present at the Library once or twice each week: To pick up and deliver essential documents; to review budget performance with the Director; to answer questions for the Board's Claims Auditor; and otherwise work with the Director and members of the Board. Times, dates and duration of these working sessions to be mutually agreed upon.
The Board expects the Treasurer to attend most regular meetings of the Board (one evening per month).
The Treasurer may perform additional work remotely using the laptop computer provided for this purpose by the Library.
Required Knowledge, Skills and Abilities
Knowledge of accounting procedures, especially as pertaining to non-profits
Knowledge of, or ability to learn, accounting and reporting requirements specific to Libraries as imposed by New York State, including deadlines for filing of essential reports
Attention to detail
Ability to monitor and meet deadlines, including notifying the Board of upcoming deadlines that require Board action
Ability to prepare and clearly present a monthly Treasurer's report, highlighting and explaining essential financial information from the financial reports, to the Board of Trustees
Ability to work cooperatively with the Director to monitor the Library's budget and financial health
Ability to respond promptly and appropriately to requests from the Board of Trustees and the Director
Ability to work with QuickBooks and common computer applications (e.g. MS Office)
Ability to navigate cloud storage systems (e.g. Google Drive) to share reports
Education and Experience
Bachelor's Degree in accounting or equivalent work experience
Civil Service Classification
The Library Treasurer is not part of the competitive class of civil service but, as a part-time Library employee, must comply with local civil service rules.
To Apply
Send resumes to rjcltrustees@owwl.org